CT。Photography's Personal Profile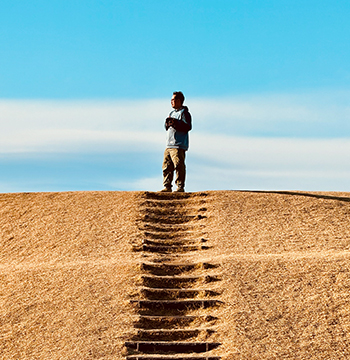 All About Me
Carl was not a photographer from day one but he did have great interests in this particular area of Art. He started photography when he was a teenager - using his parents' automatic film camera to shoot randomly with his friends. And it wasn't art at all at that time.
In 2002, he started to spend more time in photography as he is very much interested into it after his World Cup 2002 Trip in Japan.
Since then, he has invested more in getting his first DSLR and had great privileges to take pictures for his model friends which includes Mr. Takuya Suzuki (鈴木仁), Miss Elaine Lee (李依琳), Miss Sevara M (All from Elite Model Management in HK), and quite a few famous actors/actresses/models in HK / Taiwan. This was how Carl started his professional photography career. After that, Figaro Model Management in Uzbekistan invited Carl to work with their Lead Stylist Nargiza Khan in making profile pictures for their models in HK. In Nov 2006, he was invited by one of the most famous DJs in HK and top 100 DJ in Brazil - DJ Morett's as his official photographer and since then produced 5 CD covers for him. At the same time, he was invited by one of the upcoming pop singers in HK - Bonald Leung (梁俊軒) as his Graphic & Art Design Concept Director and Lead Photographer in his personal debut CD in 2010.
On the other hand, Carl has recently (2009 & 2010) won couple prizes in different photo contests (Hong Kong & China) and has been appointed by the Consulate General of Malaysia as their Malaysia Kitchen Campaign Manager in promoting Malaysia Cuisines in HK as well as their Sole Lead Photographer for their advertisements in 2011. He has also been accepted by both WPPA (Wedding and Portrait Photographers of Asia) and WPPI (Wedding and Portrait Photographers International) to become their members in 2011 and 2012. It was a great honor to be recognized by such reconized institutions in Photography Industry.
With Carl's experience in Commercial & Fashion Photography, he is bringing in these elements into his wedding photography that he is concentrating in right now. Carl is hoping that his passion, experience, and the special senses that he has will move his clients and people who appreciate photography as Art.
Feel free to contact Carl via his email for bookings, enquiries, or even photography techniques discussion.
Languages Spoken
Working Experience
Highlights in Photography